Master HVAC Services available...

Customer Testimonials
Customer Satisfaction is Paramount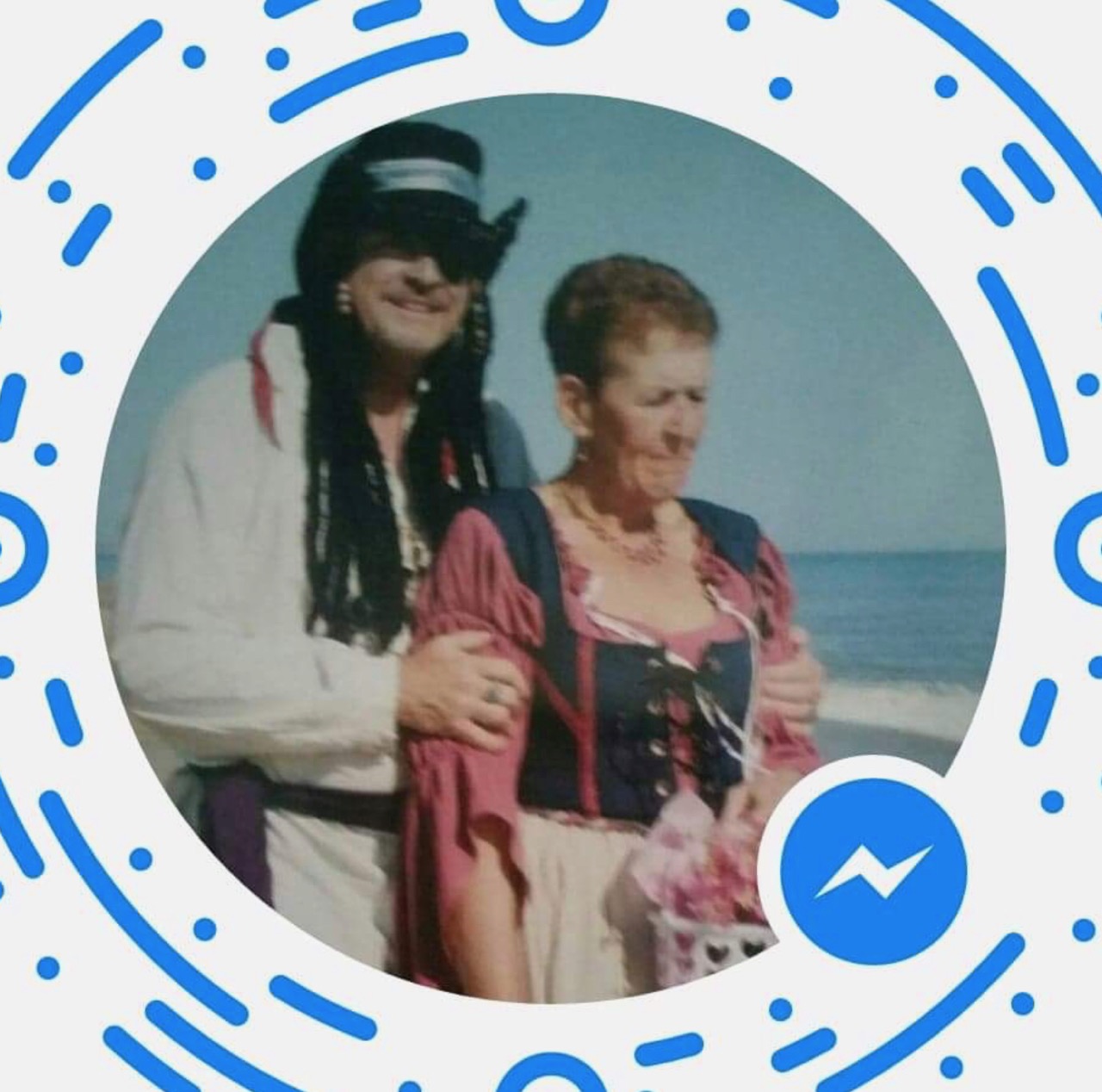 "BEST on the beach! Cannot tell you how many times they have come to our rescue! Always professional service techs who CARE. They have even come out at 8pm on a Friday night only to return following morning with part to repair. That was after being sure we weren't in trouble health wise. Again, right before we became "snow birds" in September, the temps were in upper 80's in house, Tony (owner) called on his way back from Labor Day weekend vacation at 9pm to reassure us someone would be there in morning by 8:30. Indeed they were, repaired problem and we were on our way South! No one could ask for better service or a more caring team then MASTER! Reasonably priced, we are on yearly contract for preventive maintenance, so we never worry about a problem. This company goes above and beyond for their customers!"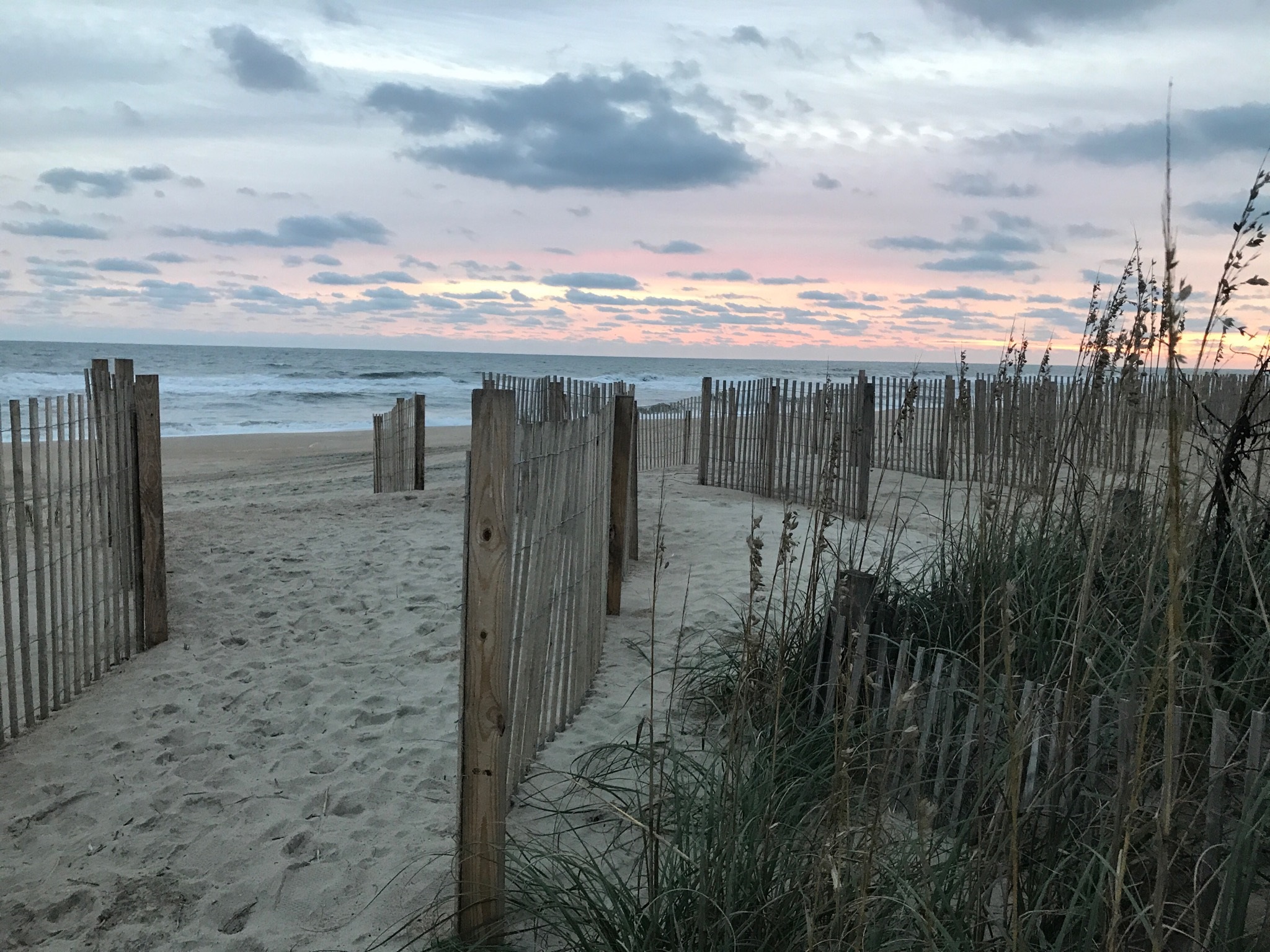 "I recently purchased a home in the Outer Banks and required service on my heat pump. I called Master Heating and Cooling. They were responsive, professional, and informative. They did a great job fixing my system for a reasonable price. I highly recommend them"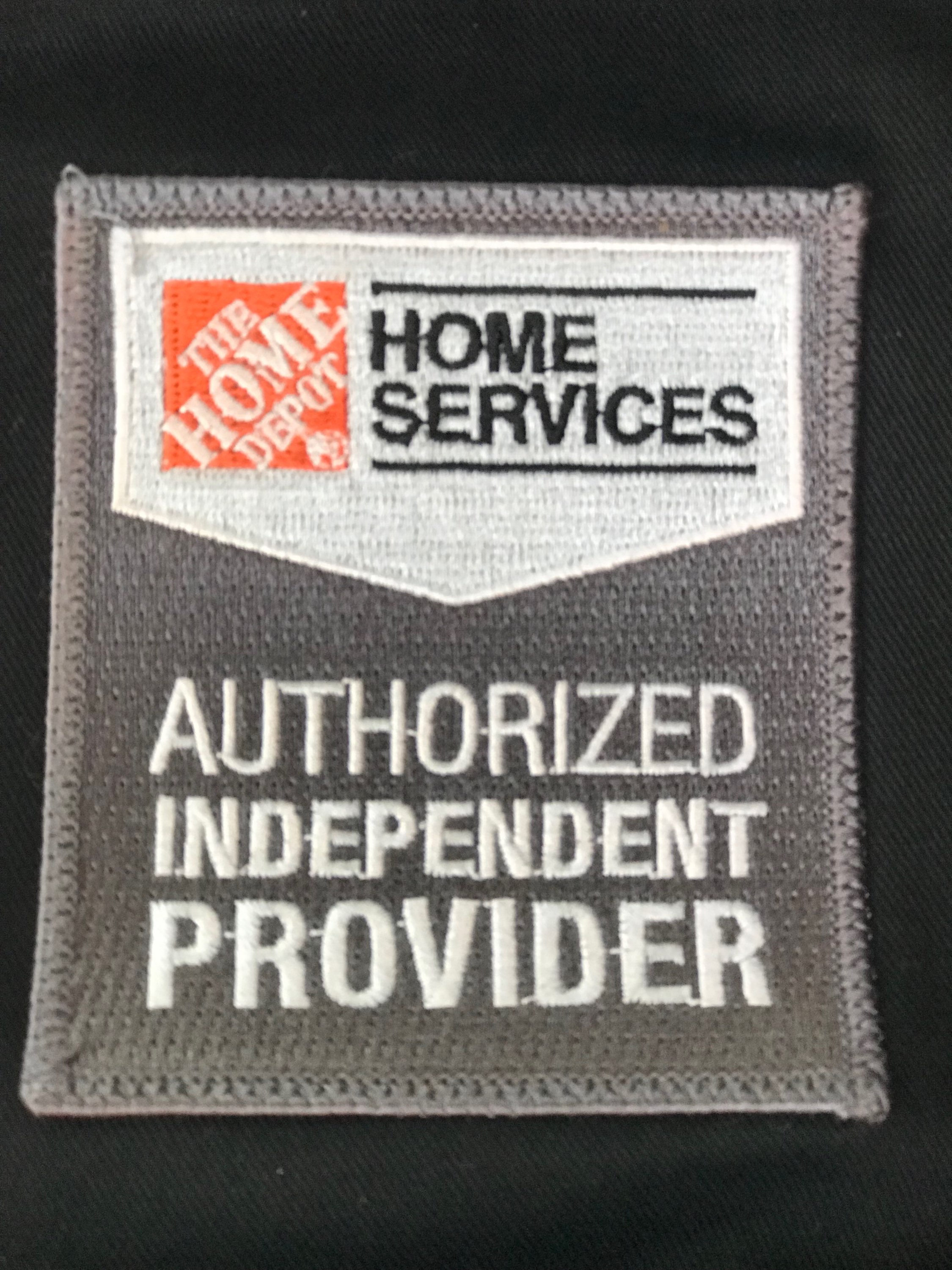 Overall this was a very professionally done project and Master Heating and Cooling did an outstanding job during every phase of the installation. It is great to see Home Depot partnering with our local businesses.
Experience the Master HVAC difference
Customer Satisfaction is our top priority!