Indoor Air Quality
Master Heating and Cooling specializes in not only HVAC installations and service. We recognize the importance in having a home healthy and efficient system.
Indoor Air Quality and Duct Cleaning are a very important part of what we can do for our customers. Your HVAC choice on the Outer Banks for Air Purification, ventilation systems and allergen control.
We can help improve the air quality throughout your entire home.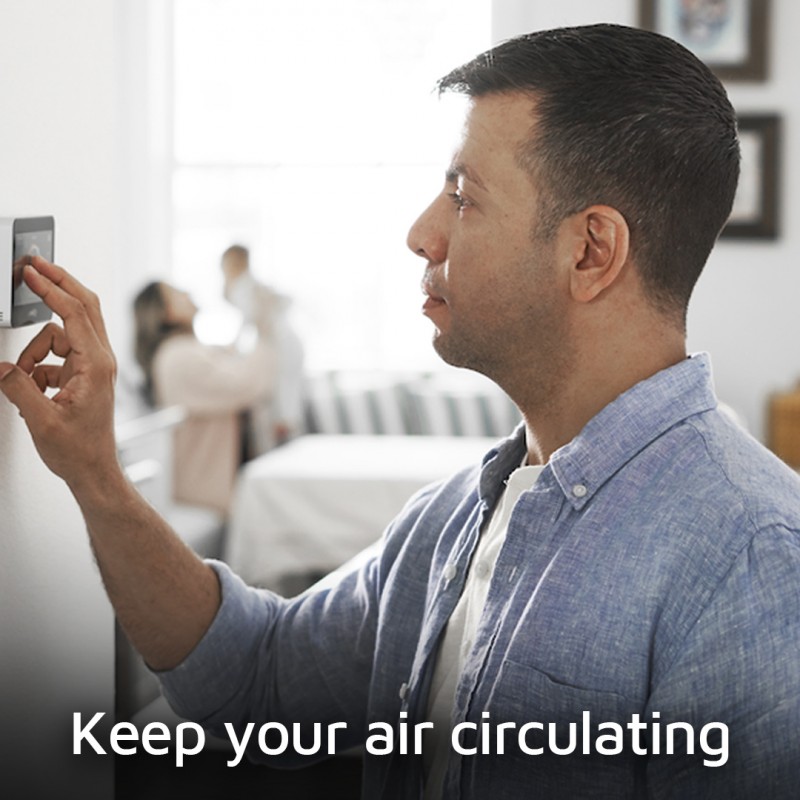 Lennox Indoor Air Quality
Particle levels can build up in your home and at certain levels they can become harmful.
We recommend that you have your HVAC system and duct work inspected by one of our comfort specialists.  
- Duct Cleaning will remove years of build up from your duct work, indoor air handler, registers and returns.  We will fog your system with a people and pet friendly anti-microbial sanitizer.  
- UV Germicidal Lights will eliminate particles as your system circulates your homes air.
- Lennox Pure Air will give you the best in Indoor Air Quality.  High MERV filters, UV Light and an odor/chemical removing component that will provide a complete and healthy quality of air.  
Reme Halo Led Air Purification
Reme Halo recreates natures process to purify the air in your home or office.
Reduce common allergy causing particulates such as pollen, mold spores, pet dander and dust.
Dual ionizers reduce airborne particulates
Kills up to 99% of bacteria, mold and viruses
Easily integrated with your HVAC system
Reme Halo provides whole home and building purification
Watch