Make your HVAC system work for you!
Vacation rentals are a highly competitive atmosphere. The goal is to have families create an annual tradition and include your property as the center piece of their long awaited and cherished coastal get away.
We would like to give a look into how your HVAC system factors into this equation.
We have options to help your property with:
Indoor Air Quality (IAQ) conscious quests
Get ahead of potential breakdowns with a maintenance plan
Insure that you are at the head of the line for repairs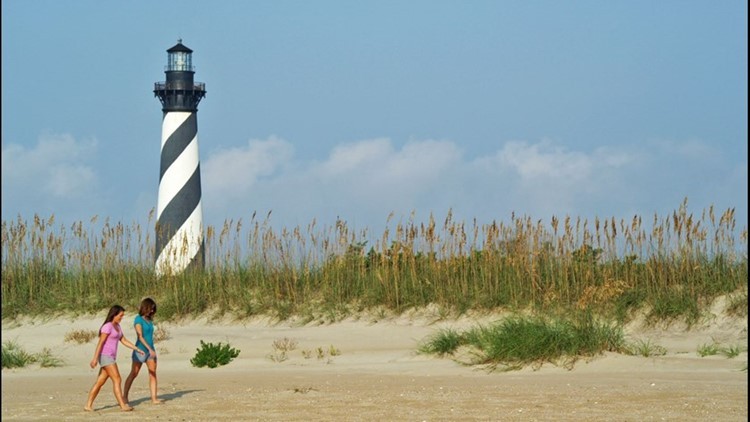 Best Impressions
You dream all year of this week, you sit in traffic for what could be hours and you are ready to relax.  The first impression happens as soon as they pull into the driveway and especially when they open the door for the first time.
If your HVAC system is not working properly that can set the tone for the rest of the week in a matter of minutes.
- Is your property getting 2 Seasonal check ups?
- Is your property getting priority for a service call?
- Is your property getting discounts on the parts needed for these crucial repairs?
We have Preventative Maintenance options available for your single vacation home and special pricing is available for multiple homes.
More Info
Allergy and COVID Conscious Guests
When we are on vacation we want the luxurious amenities with the same feeling of safety and comforts from home. The ideal vacation home accommodates potential guests and their needs.
Keeping in touch with our current global climate of concern surrounding Covid-19 by having an Indoor Air Quality product installed in your homes HVAC System will be a huge difference maker. People will be looking for these options now more than they ever have.
Duct Cleaning
Anti-Microbial Fogging (Sanitize)
UV Germicidal Lights
Lennox Pure Air - Whole home purification system
Add Allergen Friendly Home or Clean Air Friendly Home to your list of amenities.
We will give a free estimate that will recommend the best option for your property.
Learn More